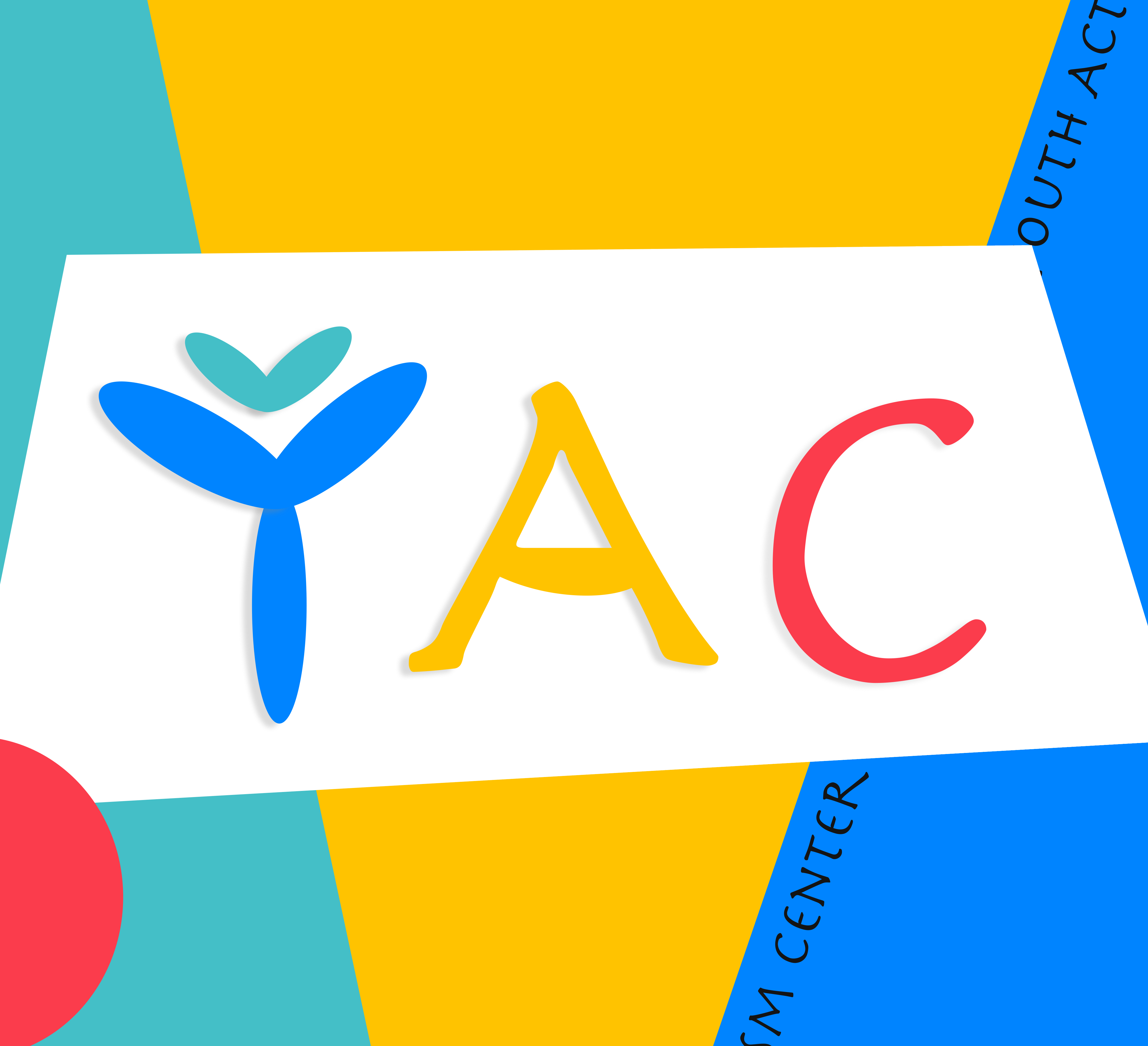 Who are We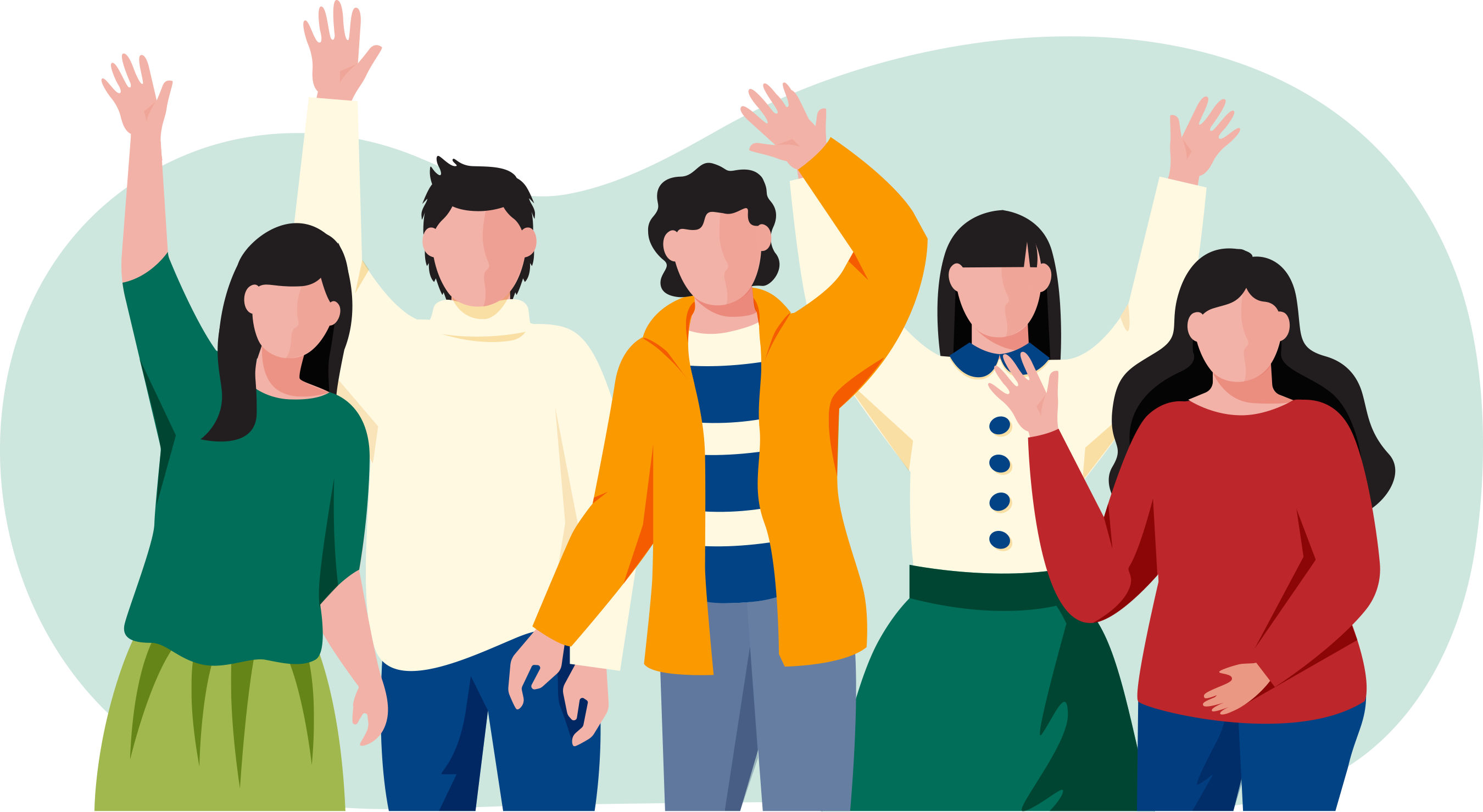 A little bit about YAC
The Youth Activism Center - YAC was officially opened by the Forum for Educational Change on October 16, 2022. This center and these spaces will be at the service of all interested parties without distinction, but especially young people, who will be able to use our carefully designed spaces and according to all the standards of the European Union for Youth Centers to implement their ideas and work to make society a better place.
FECH is a non-governmental organization with national scope. Therefore, according to our research, it turned out that the municipality of Tetovo is the second municipality with the largest number of young people in North Macedonia and, at the same time, the municipality with the fewest spaces where young people can organize. Therefore, we saw it reasonable to open the Youth Activism Center in Tetovo, where according to the last population census, there are a total of 17,487 young people.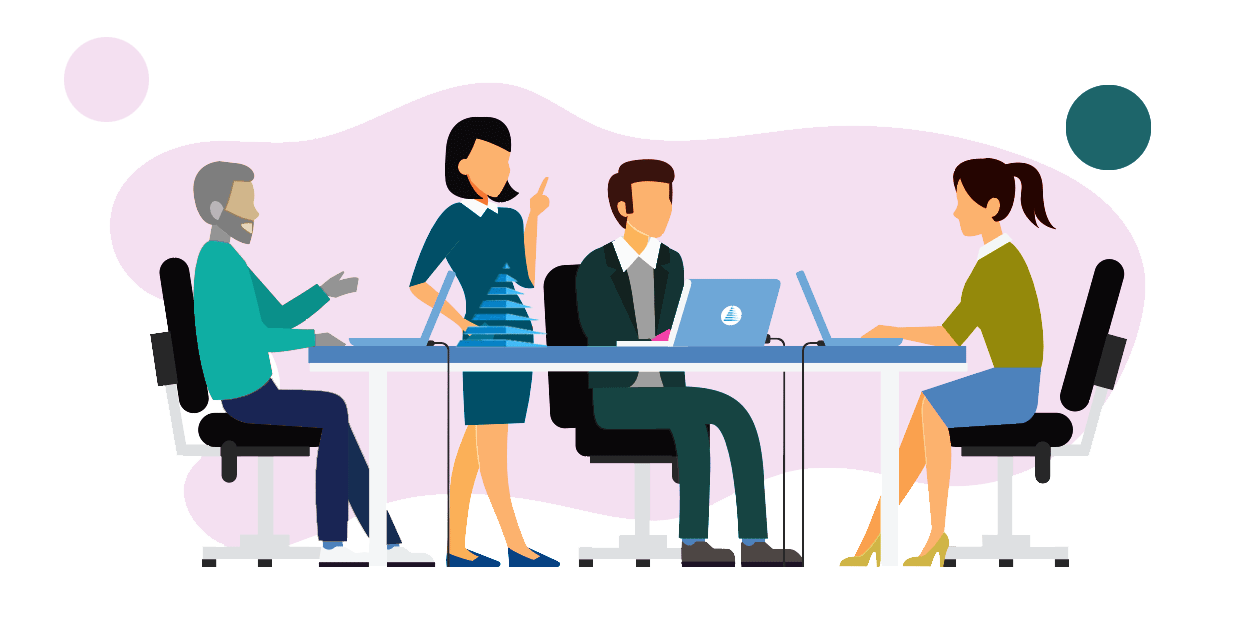 WeBlog
Open Call:
Volunteering Corner at YAC
Volunteering Corner is an initiative by the Forum for Educational Change - FECH to offer young people from Tetovo the opportunity to take part in the co-management of the Youth Activism Center in Tetovo through their volunteerism.
Apply HERE
We Are Hiring!
Position: Office Coordinator
You can apply by sending the CV and letter of interest to fech.mk@gmail.com until January 25th, 2023
For More Info...
Say Hi!
Services
Stay connected
Collaborate with US
For More Info Contact US